Gabel Distributors is full service medical company offering a wide array of products and services focusing on the orthopedic community. We represent the best in class companies for our surgical and rehabilitation divisions, and provide comprehensive billing services to our clients that no other firm is able to offer. This is due to our strong relationships within the Southern Nevada community.
Gabel Distributors is the largest provider of Continuous Passive Motion (CPM) and Cold/Compression/DVT Therapy and bracing services in Southern Nevada. We pride ourselves on providing outstanding service and work tirelessly to ensure that all patients are well cared for at all times. We are Medicare compliant and have a team of extremely qualified and well trained professionals caring for our patients needs. We will spend as much time as needed during the home set-up process to ensure our patients fully understand each piece of equipment, and to answer any questions which may arise.
Rehabilitation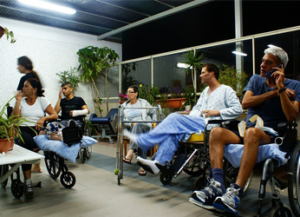 Gabel Distributors proudly partners with some of the premier rehabilitation suppliers in the country.  Visit our Rehabilitation page to view more information.
Shop Now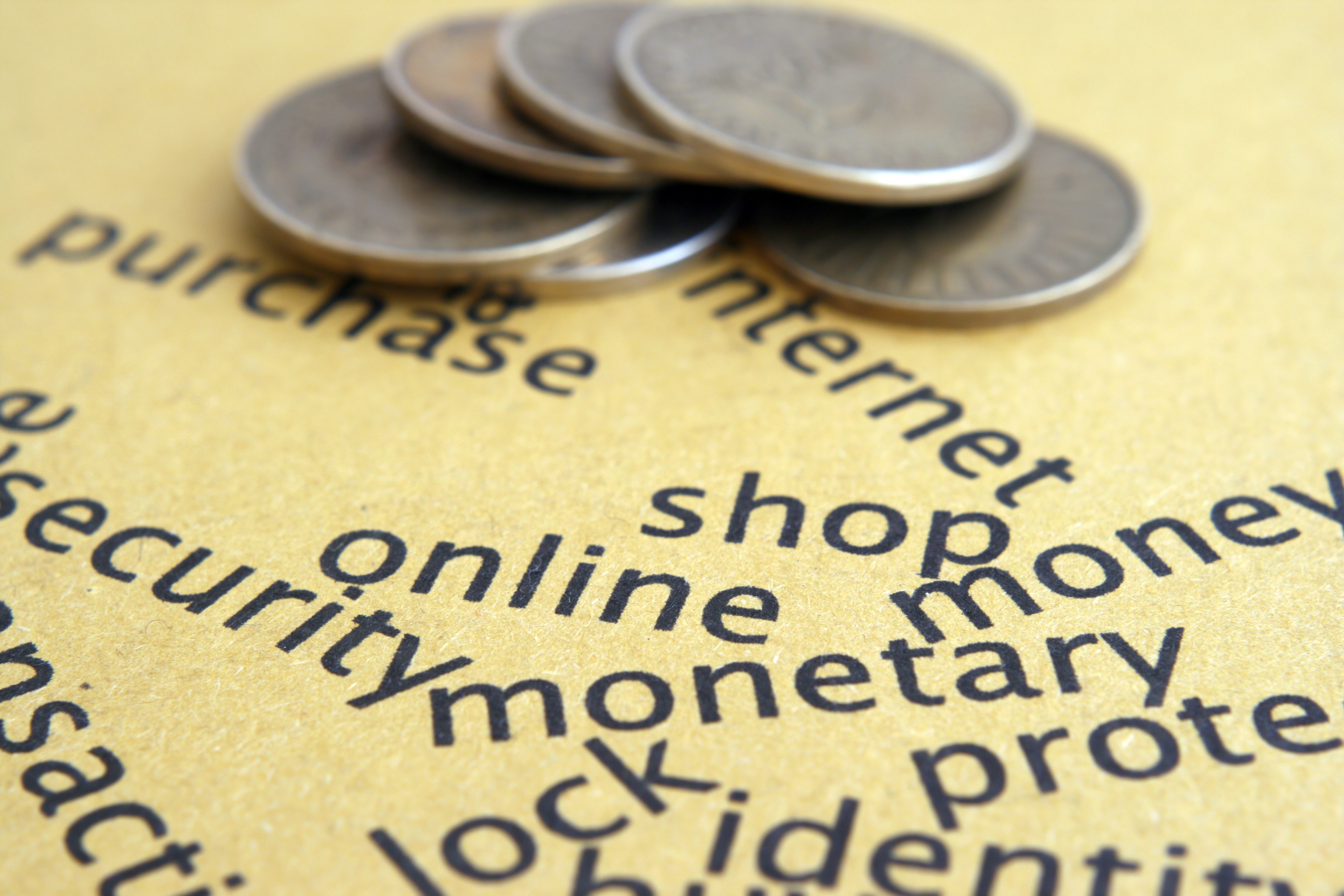 COMING SOON!